Maremma Link was born in 2018 as a natural evolution after years of work of its creator in the sector of tourism promotion and web marketing. The goal is to create an perfect offer for national and international tourists who want to stay in Tuscany and in Maremma and discover this vast and varied territory.
To reach and satisfy all types of customers, the package of offers is broad and differentiated. It ranges from the small two-room apartment to the villa with swimming pool, from the classic country house to the high-tech apartment, all located in the beautiful sceneries that this land offers: sea, hills, countryside ... All offers are united by a high quality standard and absolute attention to the needs and well-being of the guests.
Our partners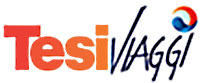 TESI VIAGGI
For all guests who choose our accommodation proposals on Elba Island we make use of the experience and professionalism of the TESI VIAGGI agency.
Their presence on the island guarantees our customers welcome and assistance on site.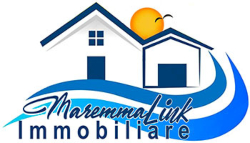 MAREMMALINK REAL ESTATE
For an ever better and integrated service we have created our Real Estate Agency MaremmaLink, specializing in the sale of properties by the sea and in the Tuscan countryside and in the management of medium and long-term leases.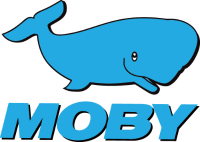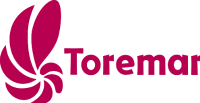 MOBY LINES - TOREMAR
MOBY and Toremar connect Piombino to the Island of Elba 365 days a year and in the high season guarantee departures every 20 minutes. Up to 100 departures a day: choose MOBY and Toremar and organize your holiday on Elba in complete freedom!
Get a quote and book here your ferry to ELBA ISLAND.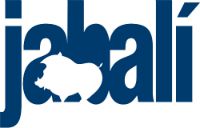 Tour Operator
The Agency Jabali organizes numerous trips accompanied by specialized guides, with exclusive and always convenient itineraries to discover the rich cultural, artistic, archaeological, eno-gastronomic and naturalistic heritage of the Maremma.